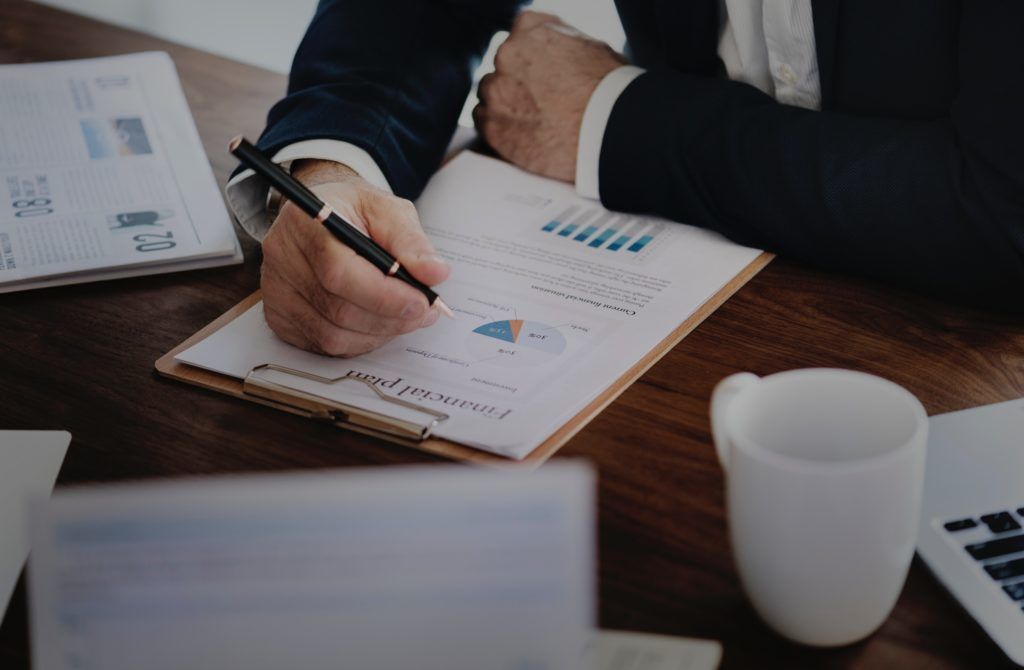 Maybe you have just married, or are starting a family. Or, perhaps you simply feel the need for a financial checkup and a strategy to help you start saving for retirement or your child's education. For any of these reasons—and a host of others—you may need the services of a financial professional. You may be thinking, "I know that I need some help, but how do I go about finding a qualified financial professional?"
Working with a financial professional is a highly personal experience. Remember, you may be sharing many details of your financial life, your values, goals and, sometimes, your personal life (in the case of divorce or other life change) with this person.
First Things First
You will first want to determine whether you need a money manager, a financial professional, or an attorney. In some cases, you might need all three: A money manager to assume the day-to-day management of your assets; a financial professional to draft your financial plan or strategy; and an attorney to draw up trusts, wills, and prenuptial agreements, as well as to provide estate planning guidance.
If you have an attorney, he or she may be a potential source of names. Attorneys are often in touch with financial professionals, or hear of them through their clients. Your accountant would be another source. Friends and business associates may also be able to provide names. While some people are hesitant to disclose that they have their money managed, most are willing to share the names of their financial professionals.
A Two-Way Street
Some financial professionals offer a free first interview. This will be an information gathering session for both you and the financial professional. Be sure to ask about his or her credentials. You will also want to ask how the professional earns his or her compensation. Financial professionals earn their living in different ways. Some work on a fee-only basis, while others earn commissions from selling financial products such as stocks, mutual funds, and insurance. Both types of professionals are popular with clients. It all depends on which compensation arrangement will best suit your budget and your needs. 
You must also ask yourself if you want someone with whom you can work on an ongoing basis, perhaps checking in once a year or whenever your financial situation changes. Or, perhaps you just need a one-time financial "makeover" to help get you headed in the right direction. Most clients want a person with whom they can maintain a relationship and who they can call upon regularly.
Do Your Homework
With this in mind, do your homework before you start interviewing, so that you can determine whether the candidate has the background and skills to meet your needs. Remember, the interview is a two-way street; you should assess each individual based on your individual criteria.
Credentials and experience aside, you should feel comfortable with the professional you choose. Your relationship with this person will be a highly personal one, and you don't want to feel uncomfortable disclosing the facts of your financial life to him or her. There are many qualified professionals waiting to help you. It is worth your time and effort to find the right financial professional for your individual needs.