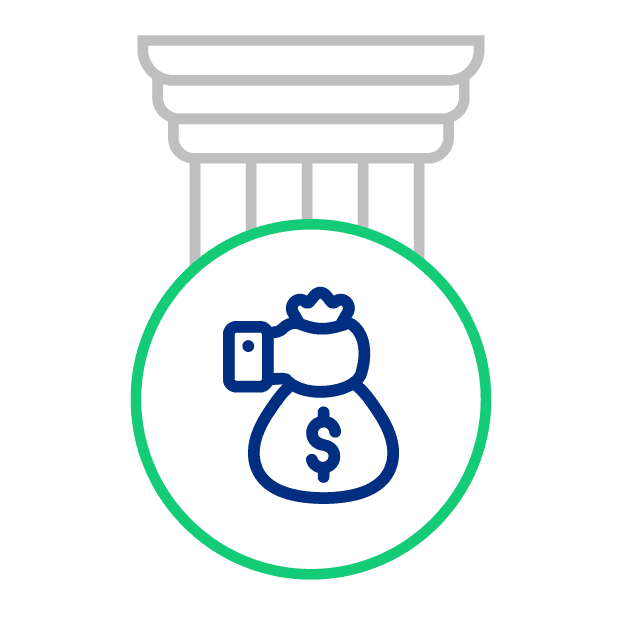 Income Planning
Evaluation and Maximization of retirement income sources. Helping you plan a custom strategy to provide reliable income is a top priority.
Income & Expense Needs Analysis
Income Protection plan

Inflation protection
Spousal protection
Asset Protection
Longevity Protection

Social Security & Pension Optimization (and help signing up)
Income Plan Timeline
Ongoing Adjustments & Stress Tests
Click here for sample social security optimization report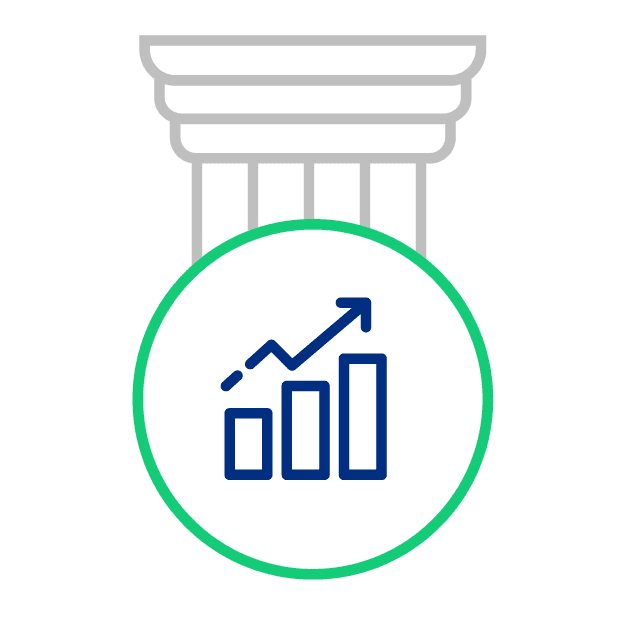 Investment Planning
Building and managing a retirement portfolio that can meet a retiree's income goals in a manner consistent with the client's preferred risk/return profile.
Assess Risk Tolerance & Current Holdings
Develop Efficient Target Asset Allocation
Tactical Adjustments
Minimize Fees
Efficient Rebalancing & Ongoing Position Analysis
Click here for sample investment portfolio report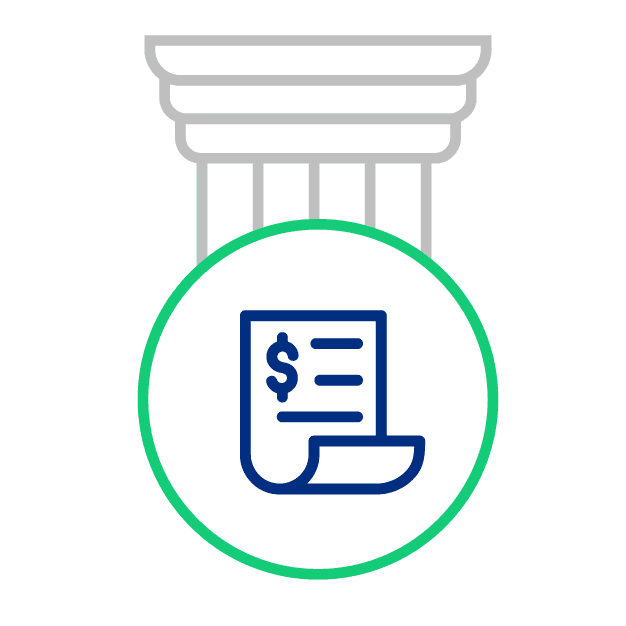 Tax Planning
Evaluating and forecasting potential tax liabilities to develop both a short term and long-term plan to reduce the amount of your net worth paid to the federal and state governments.
Evaluate current tax return and taxable nature of current holdings
Project future income and tax liabilities
Maximize Asset Location:

Tax-deferred vs. taxable vs. tax-free
Accumulation vs income
Interest vs. dividends

Evaluate tax savings' strategies, Roth conversions, and long-term plan
Adjust strategies as tax laws and family events occur
Click here for sample Roth conversion report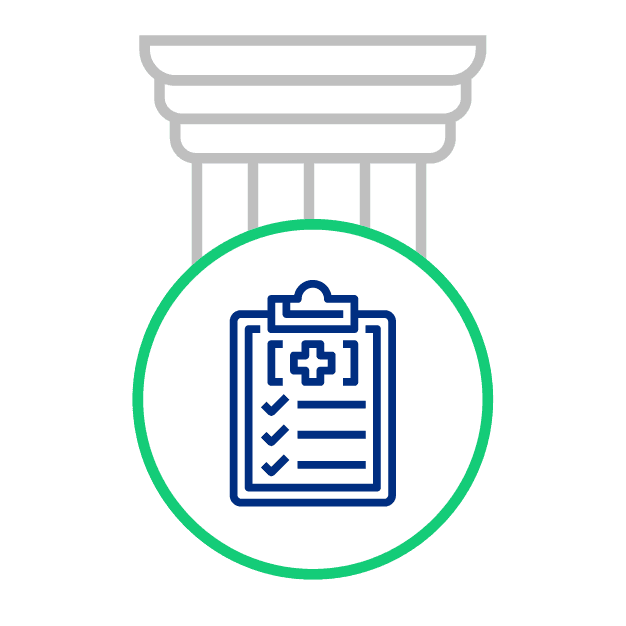 Healthcare Planning
Healthcare costs are always on the rise. Advise on various healthcare programs and associated risk for you and your family.
Evaluate current health insurance and alternative options
Assist will all things pertaining to Medicare, including sign-up

Part A
Part B
Advantage Plans
Part D
Supplements

Determine long-term care risks and funding sources
Work together to implement a long-term care plan
Click here for a sample long-term care expense report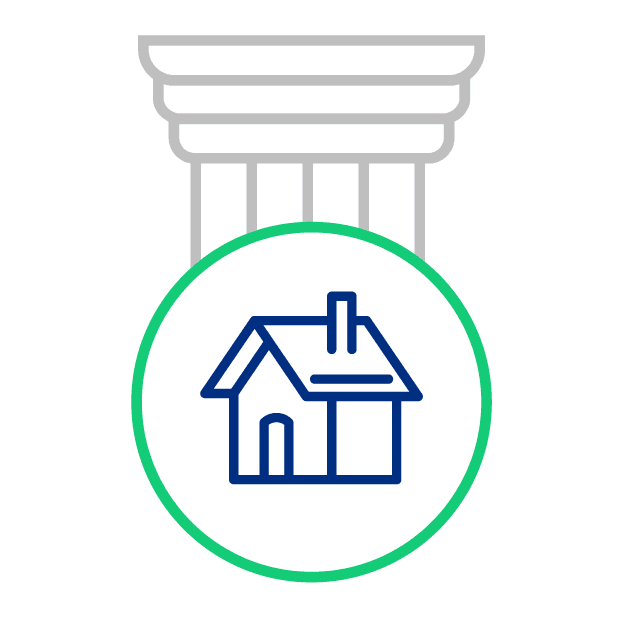 Legacy Planning
Helping to make sure your wishes are carried out in the most efficient manner possible.
Identify legacy goals
Review current estate documents or assist in getting them in place
Implement strategies to minimize taxes and maximize beneficiary value
Advise on purchases, sales, gifts, and other asset transfers
Involve beneficiaries at client's request and help to create a smooth transition
Click here for a sample Estate planning flow chart
Let us help
Let's schedule a time to chat.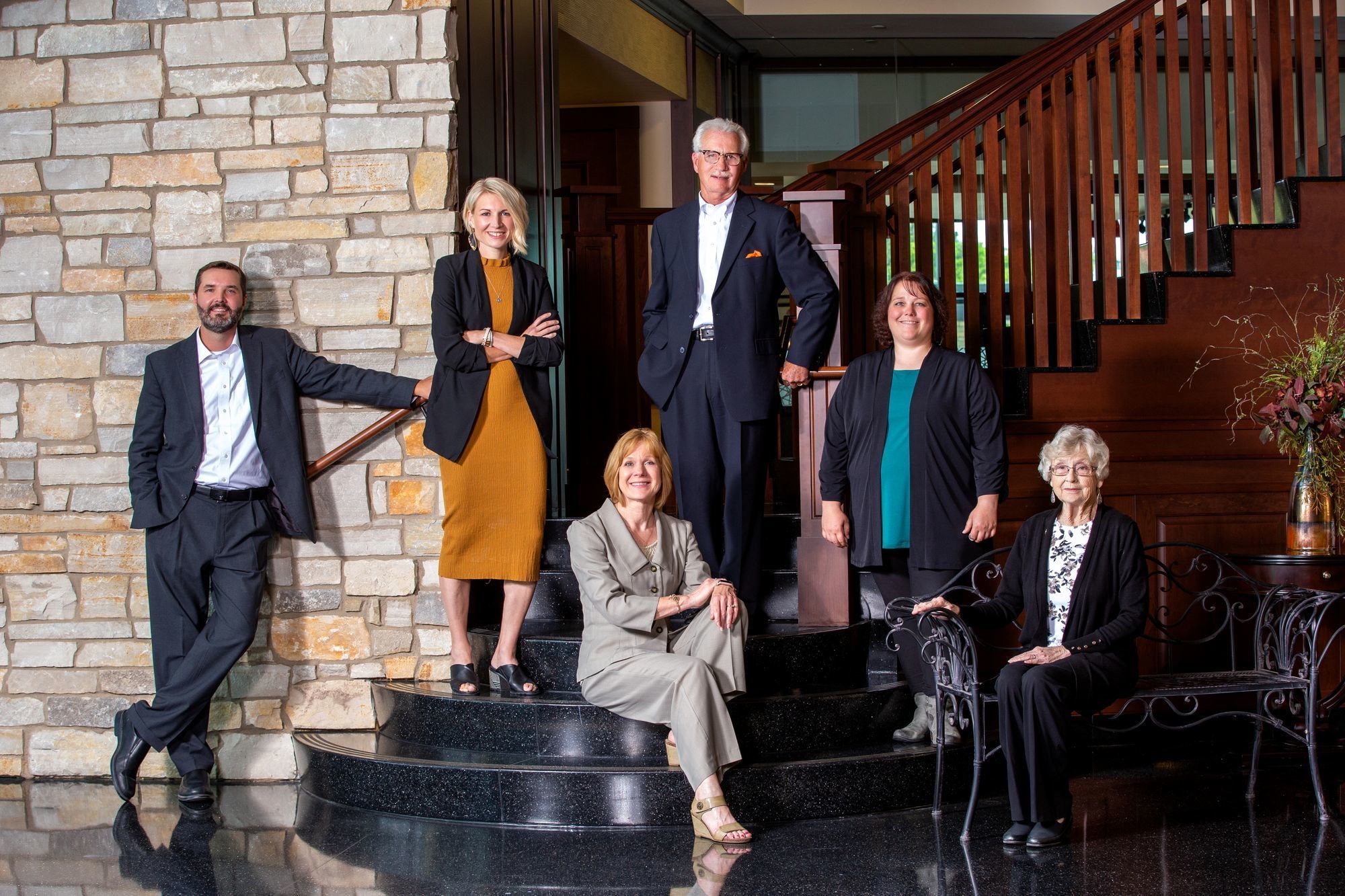 Connect with us
We can help make retirement work for you.