Your Career is established, and you are starting to accumulate wealth. You are likely juggling family life with work and other interests, all of which leaves little time for your financial life.
As your financial advocate we will help you:
Set goals to build a solid financial foundation
Identify opportunities, blind spots, and red flags
Take advantage of your company retirement plan and employee benefits
Establish a savings and investment plan
Explore ways to reduce your tax liability
Connect with us
Let's schedule a time to chat.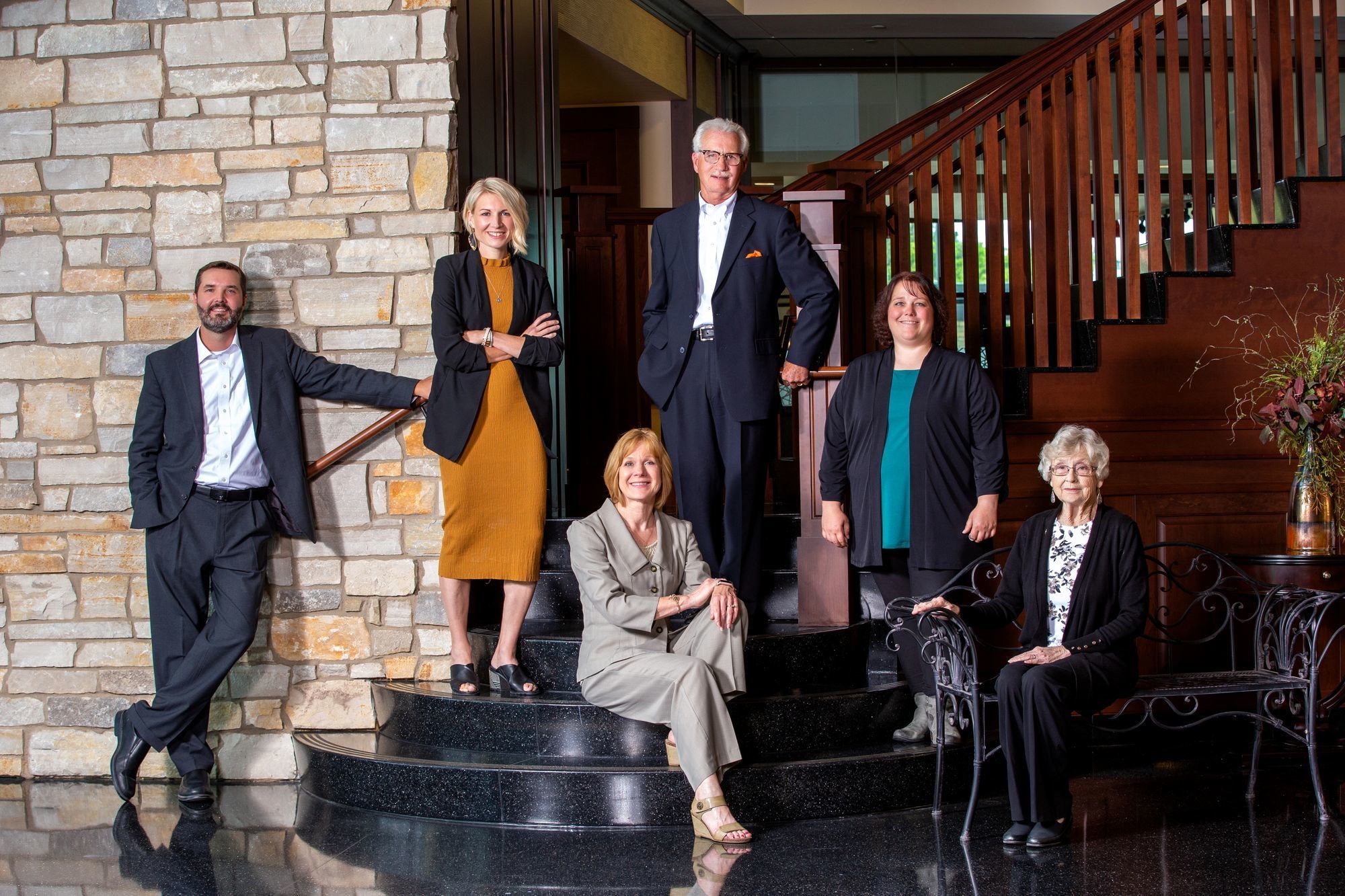 Connect with us
We can help make retirement work for you.