Whether you want to scale back, retire, or you are already retired, retirement planning is about having a plan and understanding your options.
We want to help you:
Establish a safe and calculated withdrawal rate
Determine liquidation order of investment accounts, keeping tax efficiency in mind
Review Social Security collection strategies
Assist with Medicare Planning/Options 
Analyze your retirement rollover options
Take care of your family and leave a legacy
Ensure your monies continue to work for you
Connect with us
Let's schedule a time to chat.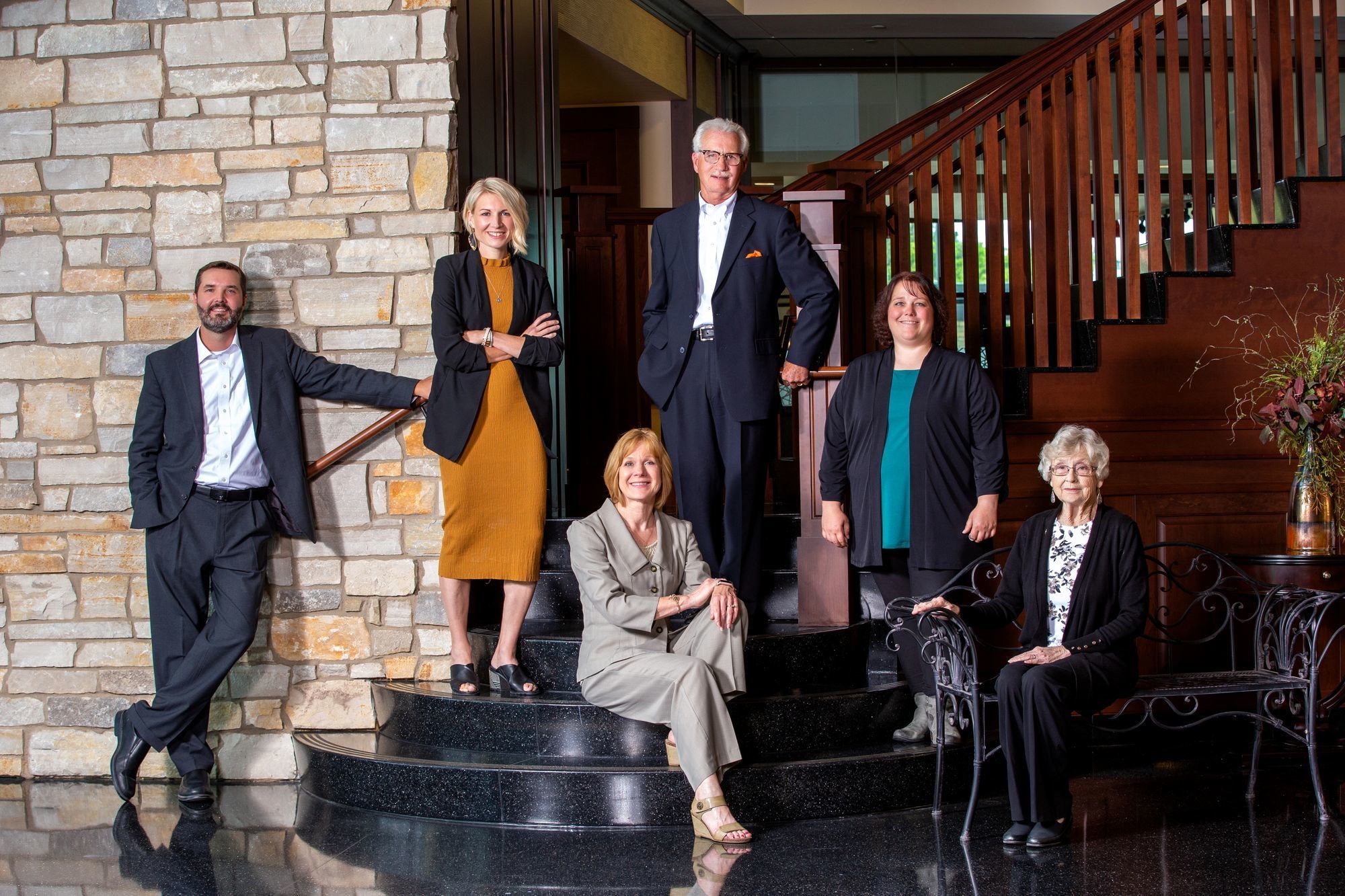 Connect with us
We can help make retirement work for you.